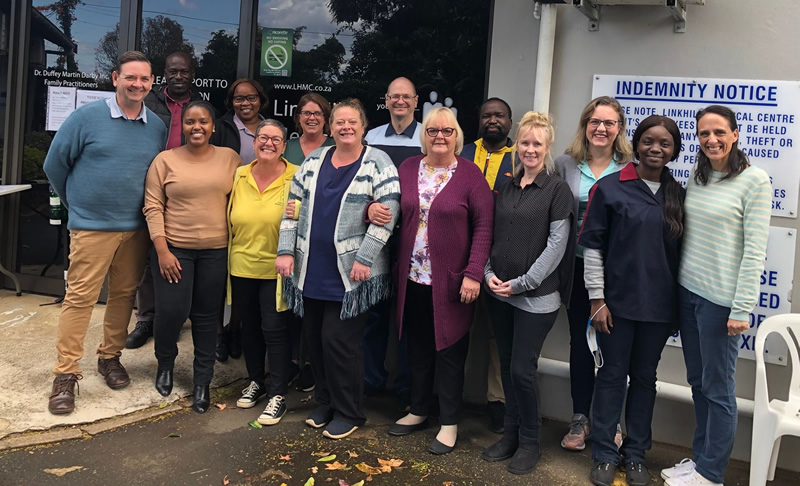 Link Hills Medical Centre is your convenient, family-friendly healthcare facility, situated in the beautiful area of Waterfall. Being a Syntro-P Health Centre of Excellence, we provide comprehensive, world-class medical expertise in a friendly and warm environment and we are proud to serve our community. There are currently seven Family Practitioners, 2 Registered Nurses, a Dentist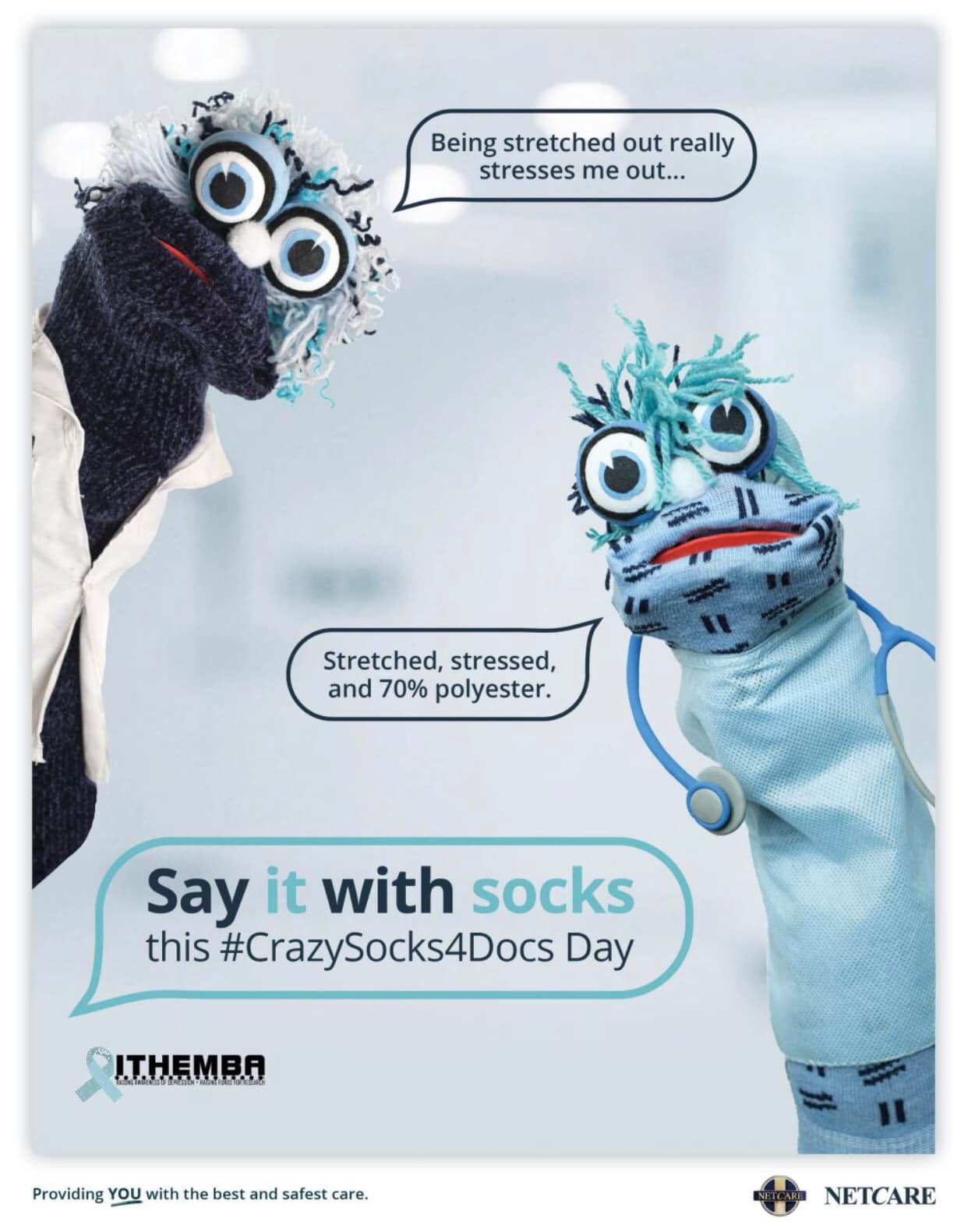 We support crazysocs4docs day Say it with socks – sometimes a hard day is just a hard day and sometimes it's more. This CrazySocks4Docs Day, let's have these conversations – show your support and create awareness for healthcare professionals with mental health struggles by wearing your silliest socks, in the silliest way on 3 June.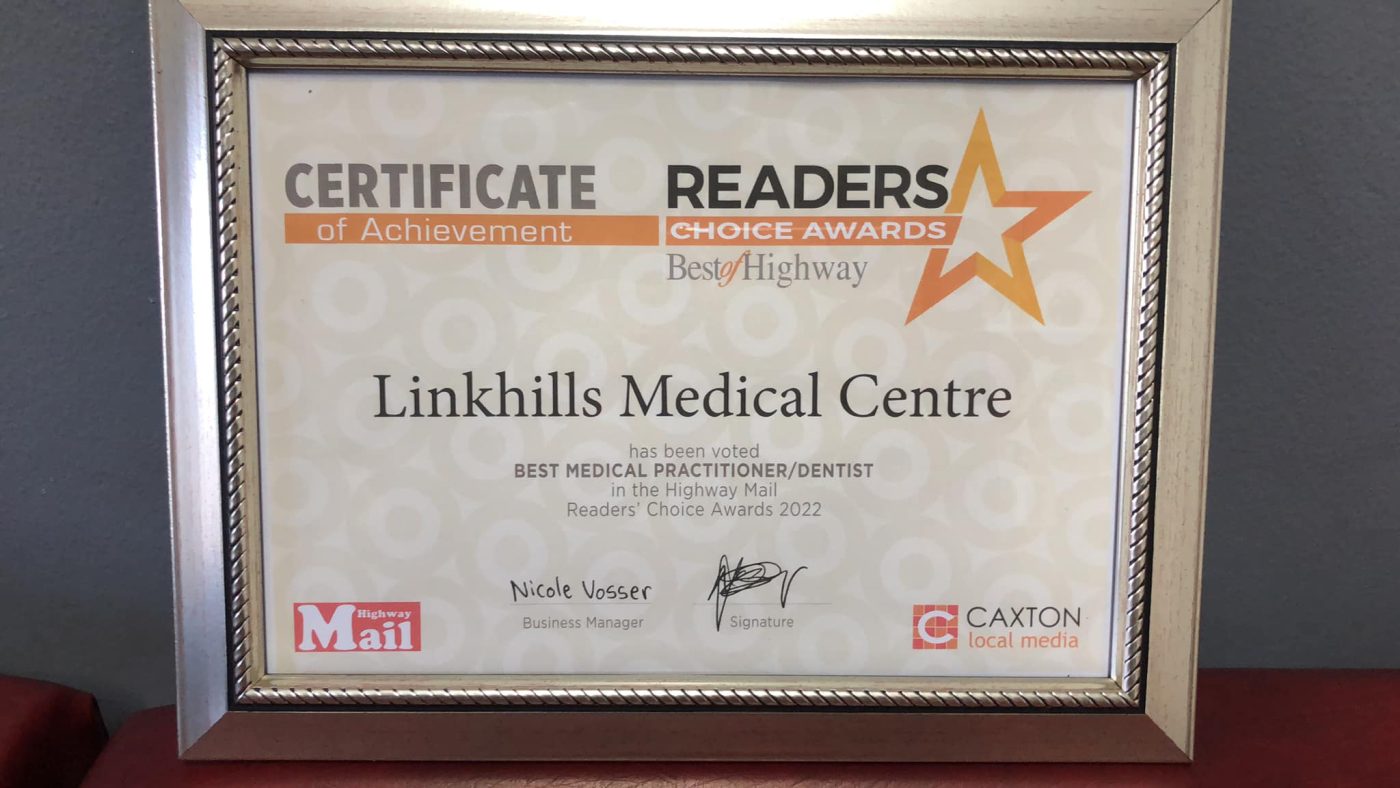 Linkhills Medical Centre voted best Medical Practitioner / Dentist 2022 bin the Highway Mail Readers Choice Awards.